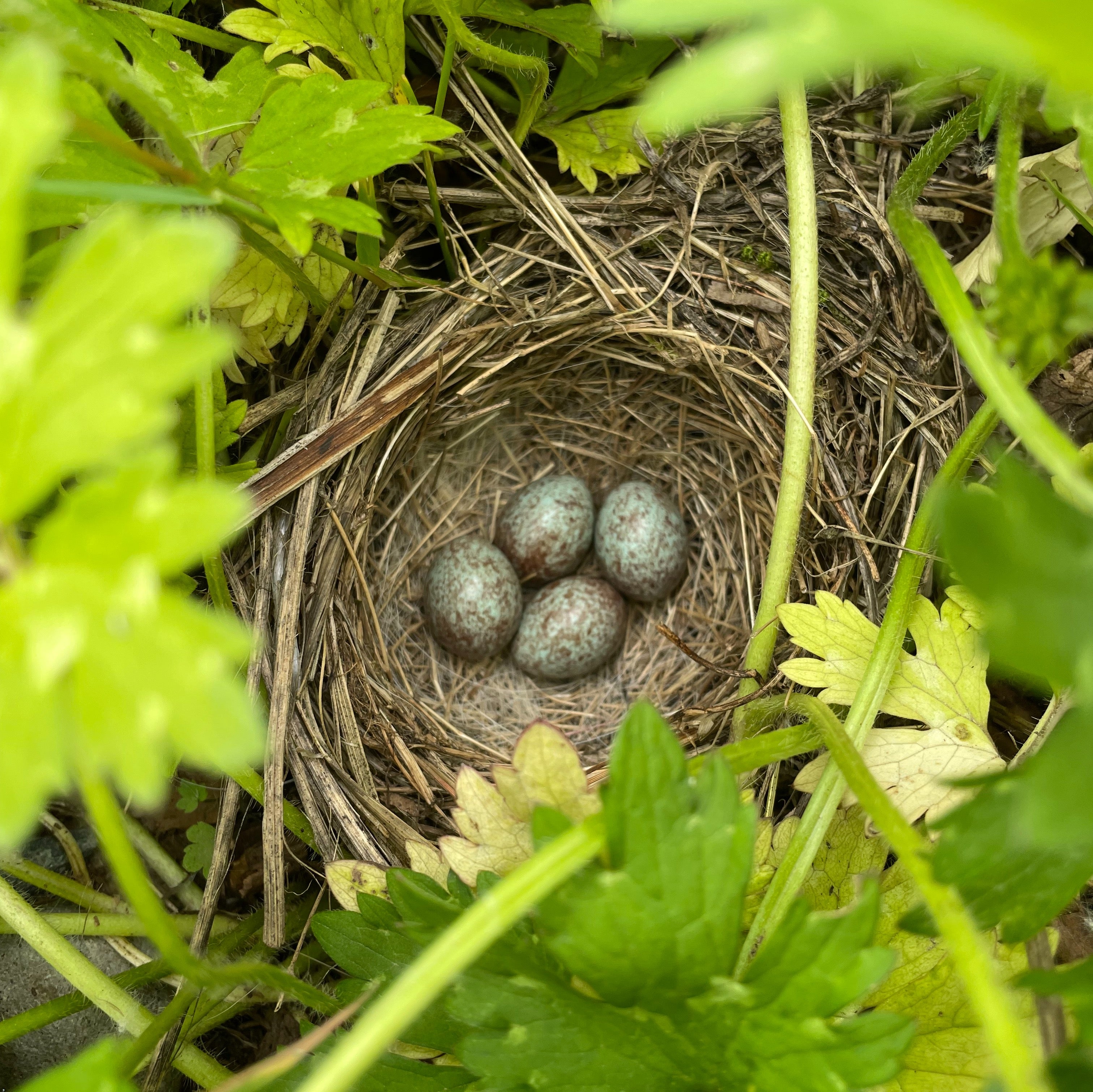 Earth Day on the Farm
Rain or shine on Saturday, April 22nd, we'll be planting native plants along the riparian border of our farm and we'd love your help. All ages welcome!
We were generously donated around 70 native plants from the Skagit Conservation District. We'll be planting them along the slough so they will create more habitat and forage for pollinators.
Depending on the weather, we'll either provide something warm or something cool to drink for volunteers.
Please RSVP for this free event to info@bowhillblueberries.com so that we can plan accordingly.
When: Saturday, April 22nd at 11AM
Where: Bow Hill Blueberries
15628 Bow Hill Rd., Bow, WA 98232