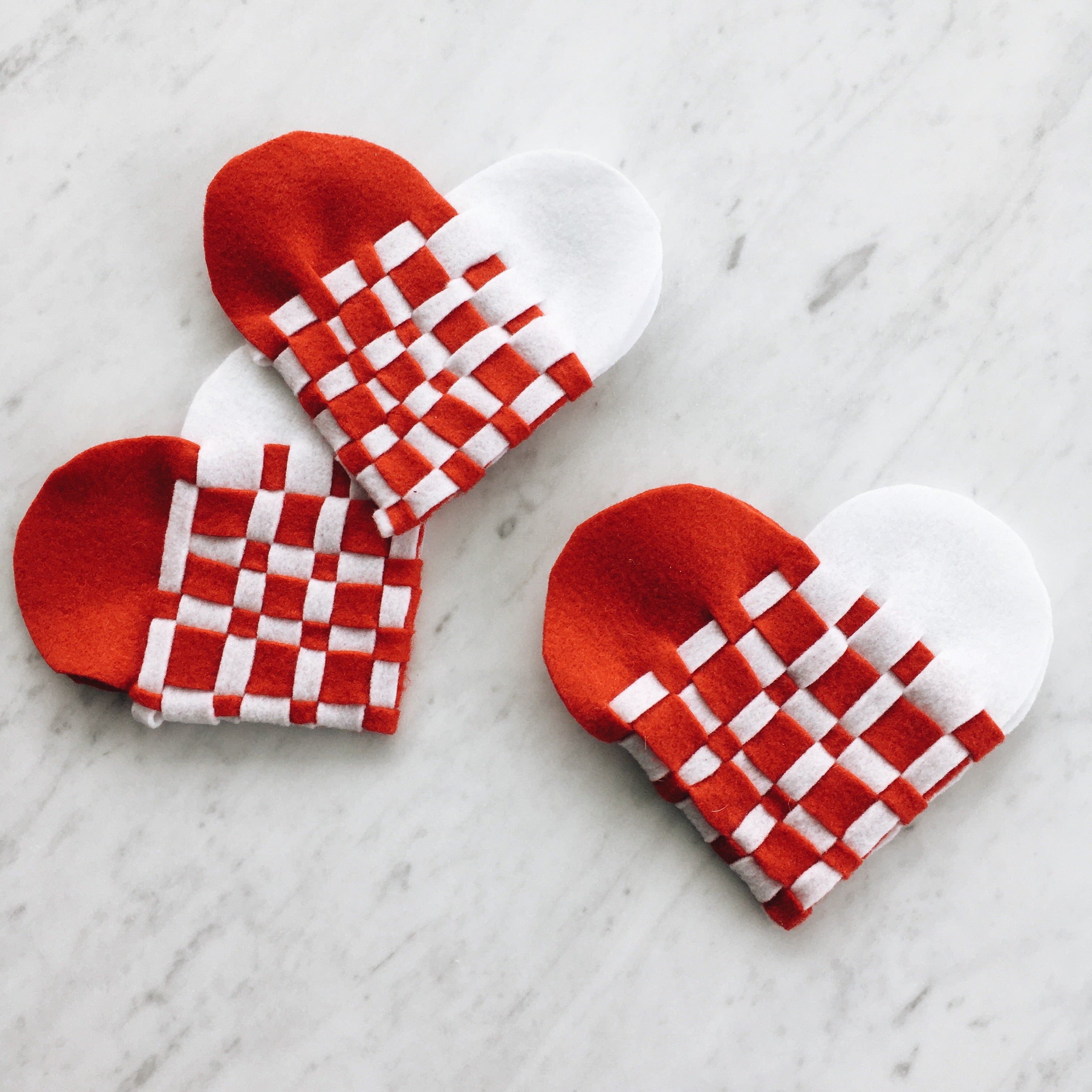 A Special Thank-You
To everyone who reached out, supported us, or is rooting for our return, please know that we have been heartened by this community of blueberry lovers.
Ingrid Carlson (@icarlsonmd) - a local potter (and eye surgeon!), Ingrid, generously handcrafted 50+ ceramic ornaments. She humbly offered these gifts to us  in order to spread some cheer to her neighbors. Some of you were able to snag one or two at our holiday markets!
Breadfarm - Since the fire our local bakery collected donations towards our business rebuild effort and baked us lovely treats. They raised over $2,000 for us. A big thank you to everyone who donated to us as well as to the Breadfarm for supporting us in a difficult time.
Forager Cycles - Before the fire, Ezra reached out to Forager cycles to see if they would make one of his favorite bike parts, cable cherries, in blue and call them cable blueberries. They were already in the works when the fire happened. Our friends at Forager added a fundraiser along with the sale of the blueberries on their site and raised a very apropos $666 dollars for us.
SFMA Farm Relief Fund - SFMA is a non-profit partnered with our friends at the Ballard Farmer's Market. After the fire they reached out and granted us $2000 to help us pay for our demolition costs. Check out their page for volunteer opportunities and other ways to help our local food system.
To spread some more love to the people in your life that support you, check out a favorite craft of ours: Danish Hearts. Traditionally these "woven" hearts are made with paper and hung on the tree at Christmas and filled with ginger cookies. We think they're also perfect as a homemade Valentine/Gal-entine filled with some chocolate candy or maybe some blueberry shortbread cookies. Just sayin'!
What you'll need:
scissors
two different colors of felt or cardstock
glue to attach an optional handle (or hot glue or needle & thread if using felt)