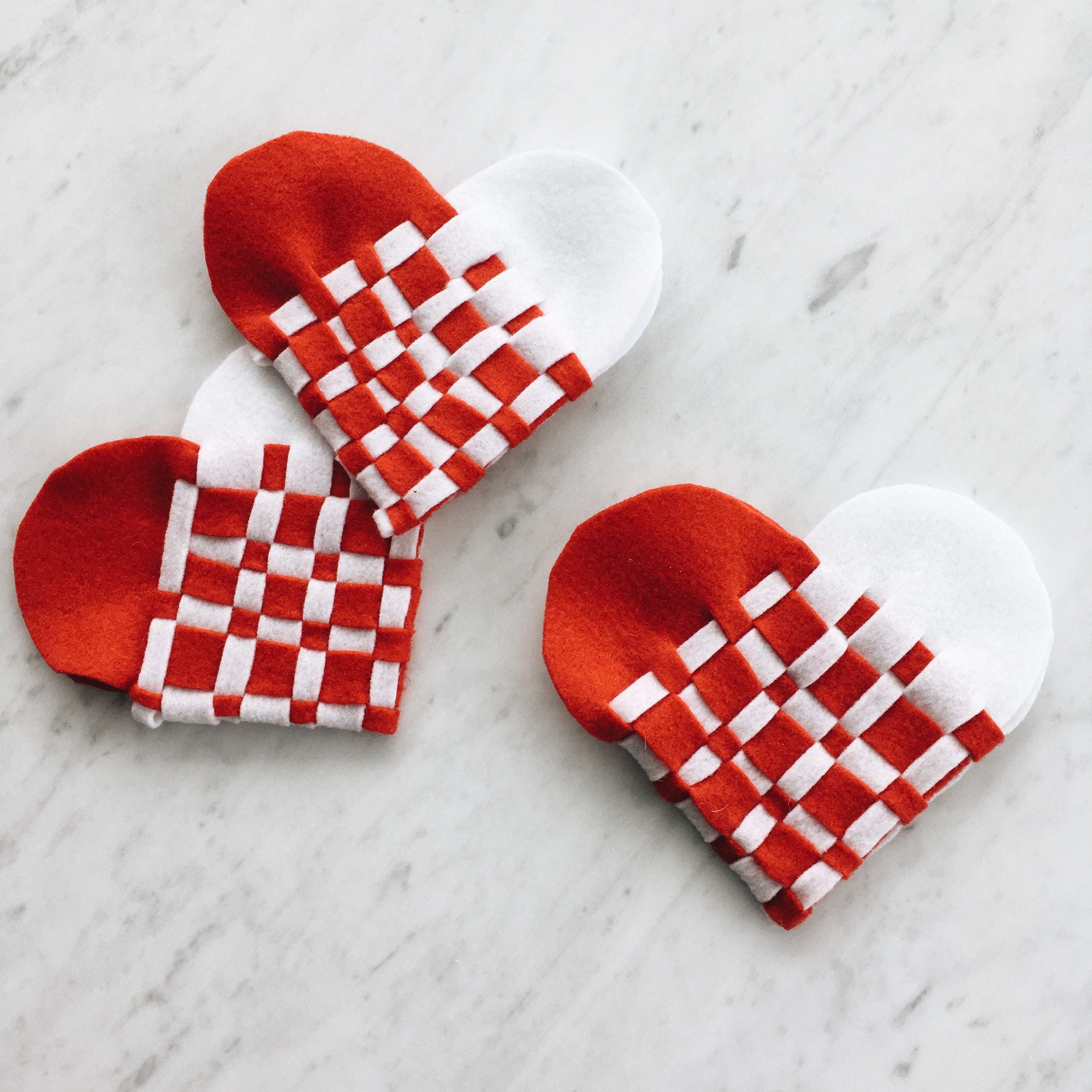 Share the Love
As a small business and farm, we know how important every single customer and supporter is to the success of sustainable agriculture & food businesses. We wanted to amplify some of the resources we've found through the work at The Intentionalist and highlight some lovely people we've gotten to meet (virtually) through the Good Food Awards and learn from (virtually) like Dorcas Young of Lesedi Farm at a recent Value-Added Producer Grant workshop put on by the Northwest Agricultural Business Center.
We encourage you to join us to celebrate and support some of these Black-owned food producers, chefs, food justice advocates, restaurants, food sovereignty groups, and farms. This list is by no means exhaustive, so share your favorites with us!
Dr. Jessica B. Harris, a renowned food historian, James Beard Award recipient and author, states in the Museum of Food and Drink current exhibition, African / American: Making the Nation's Table teaser video, "It's about time. In fact, it's past time. But clearly now is the time to celebrate, to savor, and to remember African American food is American food."
REFERENCE LIST
Black-owned farms in Washington
Green Mountain Farm, Bellingham
Lesedi Farm, Whidbey Island
Hollingsworth Hemp Company, Seattle
Herban Farm, Seattle
Beyond Organic Farm, Humptulips
Sky Island Farm, Humptulips
Bunkhouse Acres, Satsop Valley
Faithbeyon FARMS, Kent
Baby Chavs, Tacoma
Black-owned restaurants in Skagit & Whatcom counties
Guud Bowls, Bellingham
Calypso Kitchen, Bellingham
Wingz & Thingz, Mount Vernon
Brandywine Kitchen, Bellingham
Ambo Ethiopian Cuisine, Bellingham
For more Black-owned western Washington restaurants, click here.
Black food sovereignty groups in Washington
Ujamaa Food Circle, Seattle
Plant Based Food Share, Seattle
Hilltop Urban Gardens, Tacoma
Nurturing Roots, Seattle
Rainier Beach Action Coalition, Seattle
Black-owned Good Food Award-winners
Reverend Al's Bona Fide Potents, Tacoma, WA
Marjorie's Restaurant, Seattle, WA
Eastlick Coffee Co., Tampa, FL
Sweet Dames Artisan Confections, Washington, AL
The Cracker King, Beaverton, OR
Phillip Ashley Chocolates, Memphis, TN
Blondery, Brooklyn, NY