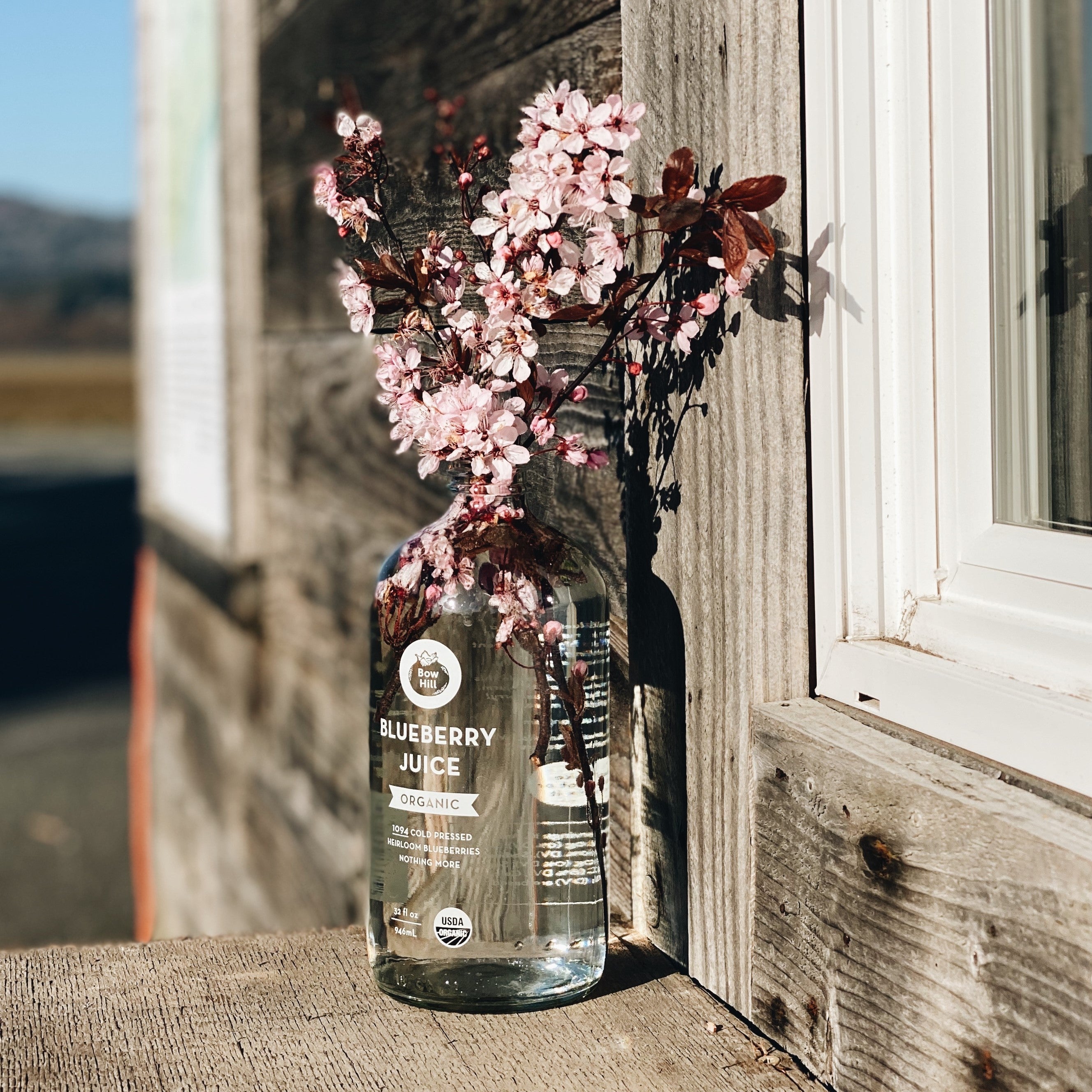 We're in This Together
We know we've been posting a lot about how we're adapting, but haven't reached out to ask how you all are doing. How are you?
We so appreciate those who have swung by our new setup and continue to support us via online sales. Thank you so much for all your kind and supporting words, whether in notes as you purchase online, in person at the window, in emails, or comments here.
To those of you who have shared our small business with others during this time, thank you. We appreciate you doing so and encourage others to do the same. A great way to help support us for the future is by purchasing an online
gift card
for someone or yourself (FREE SHIPPING 'cus it goes straight to email) or an ongoing
Juice Club Membership
 (both of which you can order from home). Sign up for our newsletter (on our website) and if you already subscribe, forward to a friend or relative. We have one coming out next weekend.
We'd like to express our condolences to everyone who has been personally affected by COVID-19. We'd like to express our gratitude for the healthcare workers day-in and day-out working tirelessly to help keep all of us healthy. And to all the other business sectors who put themselves in harms way for the greater good of our communities. We're offering 10% off for any healthcare worker (code: LOCAL-HERO) and all gift boxes automatically have FREE SHIPPING.
Hang tight. If you need anything, let us know. We're in this together.