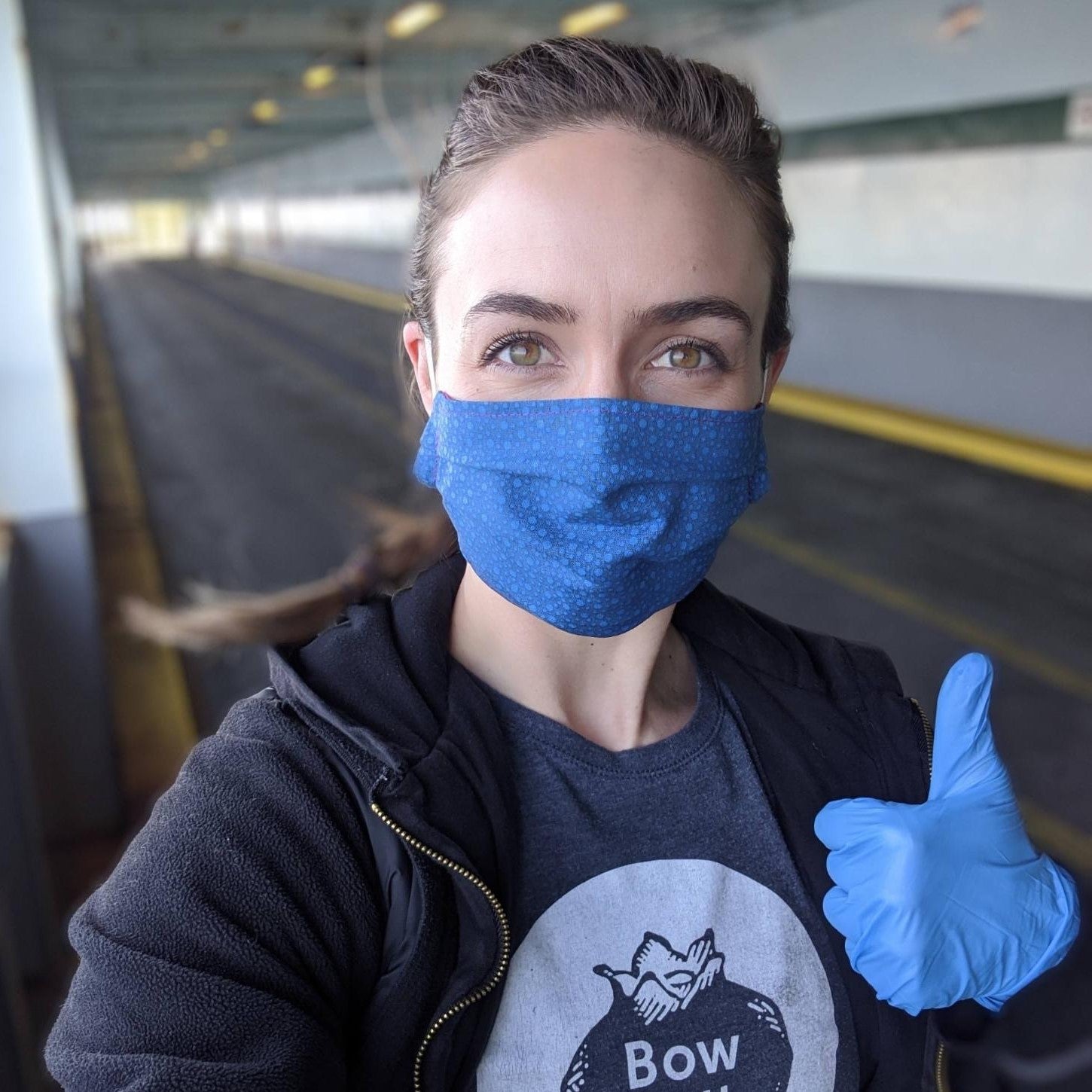 Why We Created Live with Lalia
If you missed it, this past week we ran a mini video series where Lalia, who you would normally meet at the farmers markets, came to you with all of her charm and humor to do virtual tastings and share recipe ideas for all of our products. Why? Well, sampling has been banned at farmers markets until further notice, but we didn't want that to stop us from sharing the "taste" with you and Lalia was the perfect person to do it! (She's not an actress so look forward to some bloopers along the way.)
We know it's not exactly the same as tasting it for yourself, but it's what we could do from afar. We're hoping to get back to samples someday, but until then, check out our options below for getting these amazing products (we know, we're biased, but just look at the reviews!).
This mini-series, Live with Lalia, can be viewed across all our social media profiles — Twitter, Instagram, Pinterest, and Facebook.
YOUR OPTIONS
>Find our individual products at the locations mentioned in all the videos!
>Check out our product pages! We have currently have two ways to order online: 1. Order online, have your order shipped nationwide or 2. Order online, pick-up on the farm in Bow. We also have a walk-up window where you can purchase on the fly. That said, ordering and paying online prior to arriving at the farm is preferred in order to have a minimal-contact transaction.
>Look for vendors in your local area by viewing our Where to Buy map.
>Order a gift card to gift Bow Hill to a loved one (or to use for yourself down the line).