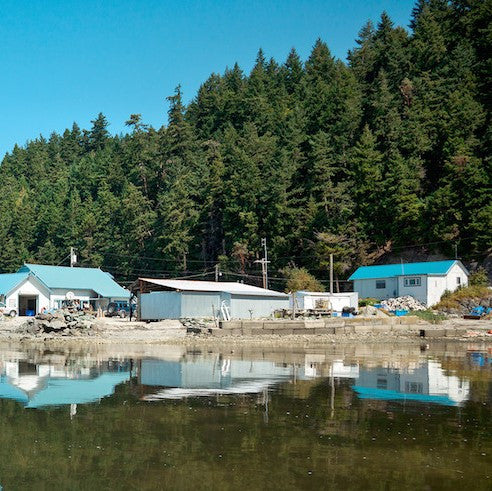 Edible Seattle
I'm curious as to why Edison turned out this way — why this profusion of artists and local-food loving business owners? Is it something in the water?
Susan Soltes, whose family owns Bow Hill Blueberries, may be the expert. She's created the Bow/Edison Food Trail Map, a pamphlet available around town. Her farm is transitioning to organic and has become a community gathering place, with you-pick, social events, and a kid's camp. I stop in the roadside shop the next day to pick up some dried blueberries for my Samish Bay yogurt and a jar of tangy pickled blueberries to top Ladysmith cheese.
"I think it draws artists, real creative, independent spirits," Soltes says. "People have moved here for those reasons, but you also have a large number of people who have been here forever—generations and generations deep.""