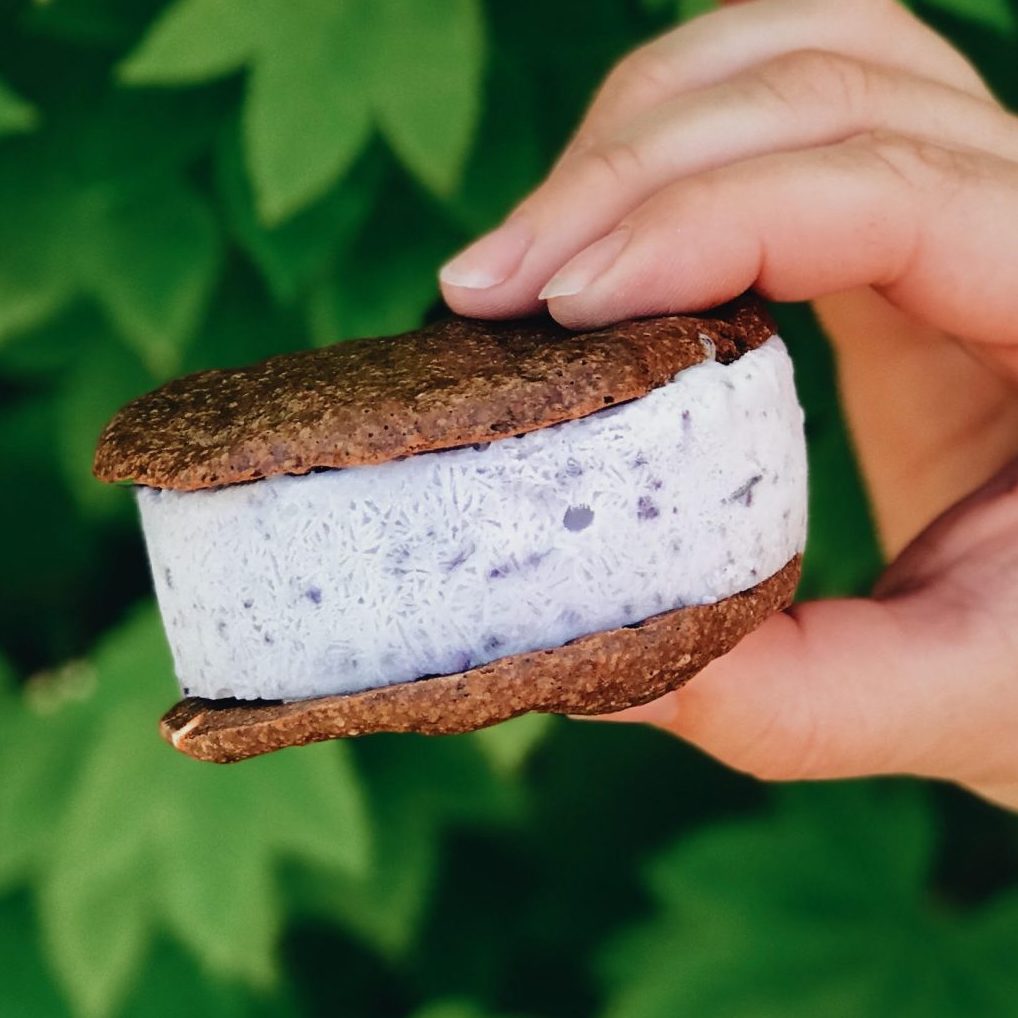 Seattle Chinese Times
The Seattle Chinese Times gave its readers eight farmers markets to visit in the Seattle area, the days they happen, suggested vendors for you to shop at (like us!), and other reasons to go. This article is written mostly in Mandarin but can be translated for those who do not read or speak Mandarin.
If you can't visit us at the market mentioned, we're also at two others. See our Where to Buy page to find out where & when those other markets are.