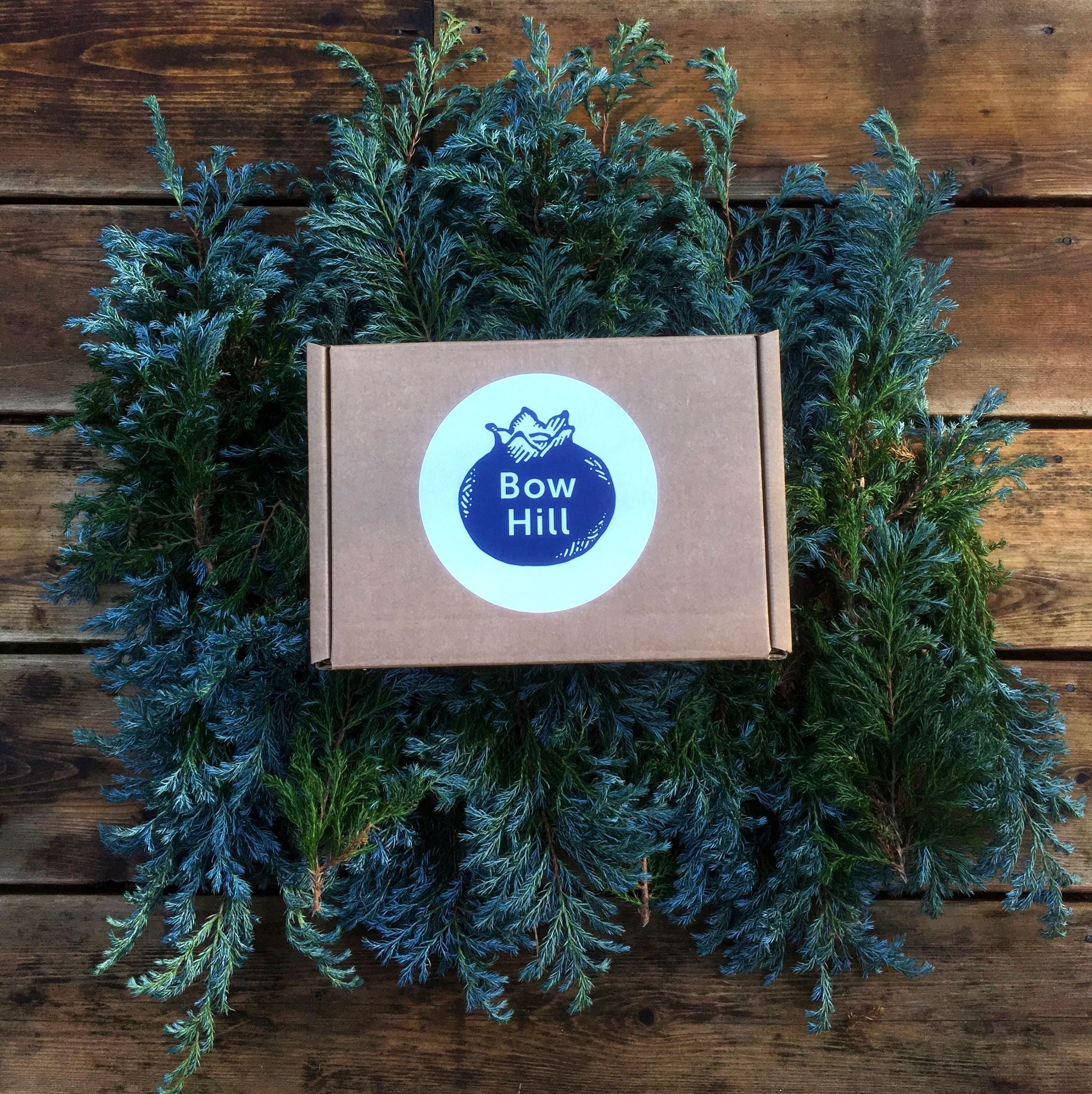 2020 Holiday Gift Guide
Did you know that we put out our second annual holiday gift guide? It has something for everyone (well, except those who don't like blueberries).
We know it's wildly early to begin thinking about holiday gifts, but if we've learned anything in 2020, it's that things can change dramatically in an instant. Why not get your holiday shopping done now, so you can sit back, put your feet up, and relax so you can *maybe* enjoy some part of 2020. We all deserve a little less stress as we end this crazy year.
This year's Gift Guide linked here!