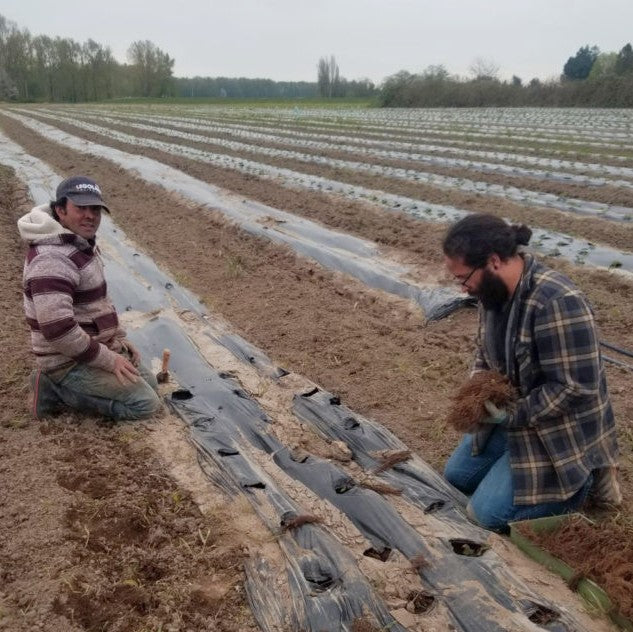 Launching the Next Generation of Latinx Farmers in Washington's Skagit Valley
In honor of the last week of Latinx/Hispanic heritage month, we're highlighting an article published by Civil Eats back in 2018.
Viva farms is a wonderful incubator and/or training farm for new farmers. Whether they've been farming for others for years and trying to start their own business or are brand new to farming — Viva Farms is the place to get started! One especially wonderful thing about Viva Farms, is their highlight on Latinx and Hispanic farmers. View this article to learn more about their history training former farm hands to run their own farms successfully. The Northwest Agricultural Business Center (NABC) and the Puget Sound Food Hub Cooperative (PSFHC) are also an amazing resource for any up-and-coming farmers. 
Fun fact: our very own field manager, Pablo Silva, started with his own berry farm, with his family, at Viva Farms. They run Silva Family Farm from Viva and in 2018 purchased their own farm on Whidbey Island.
Top photo: Francisco Farias (left) and Juan Farias planting strawberries at Viva Farms. (Photo credit: Bianca Valles)