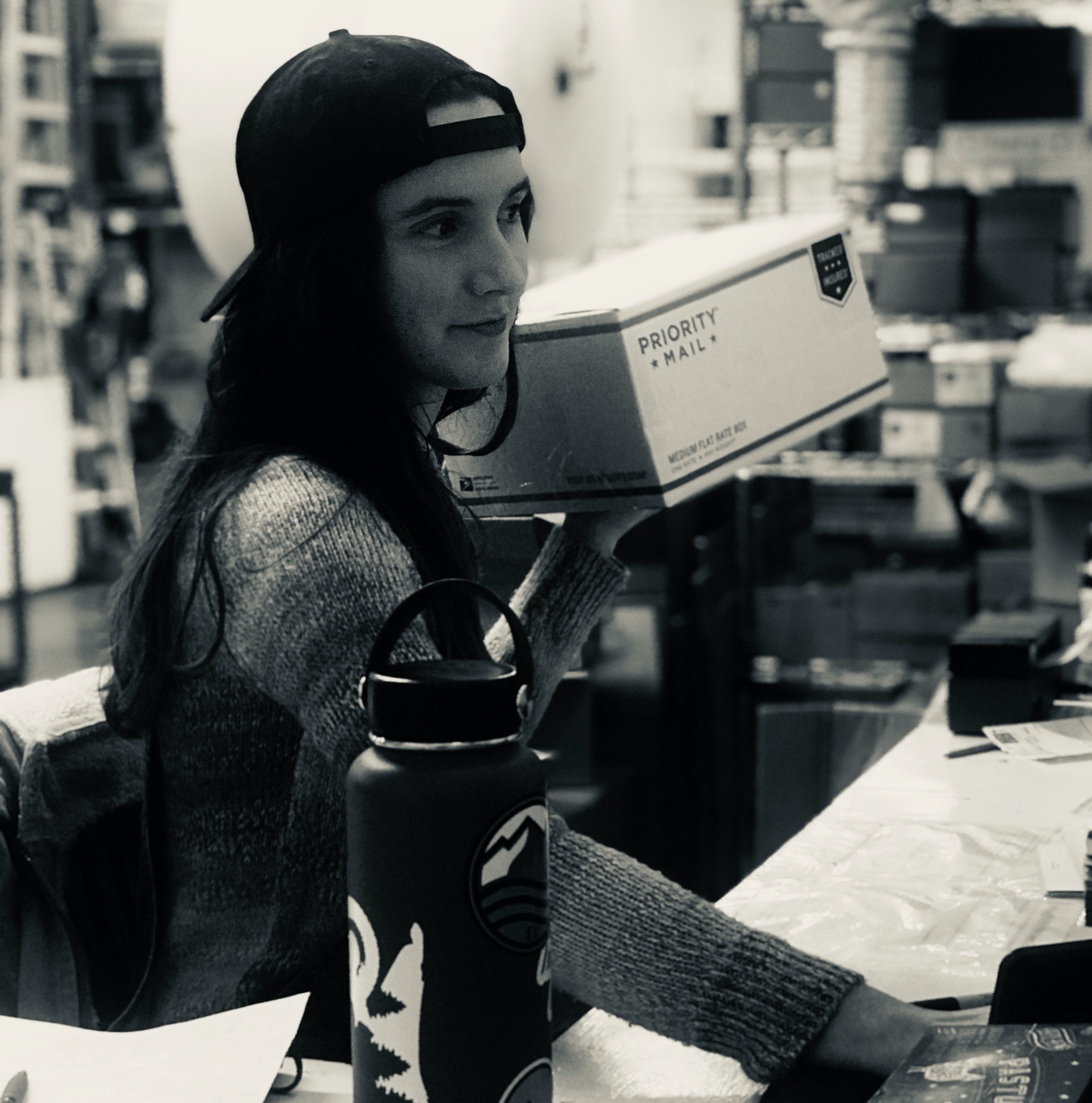 Behind the Scenes: Installation 2
Behind the Scenes: Installation 2

This is Kaylee. She is our warehouse lead and a full-time Western Washington University student. During the harvest, she's in charge of our berry flow — keeping detailed records, conducting berry inventory, and making sure that everything is packed correctly.

She's also our main shipping person and helps prepare wholesale orders and helps gather product for farmers markets. She works in the farm store, at farmers markets, and enjoys fieldwork with Pablo and Harley. She really loves driving the forklift and has even driven our archaic blueberry harvester at the end of the season!

She has a great attitude and whenever she learns something new it's "the best day ever"! She has such great energy and is a joy to work with.

A fun non-work related fact about Kaylee: she's been riding dirt bikes for most of her life.

Three cheers for Kaylee!