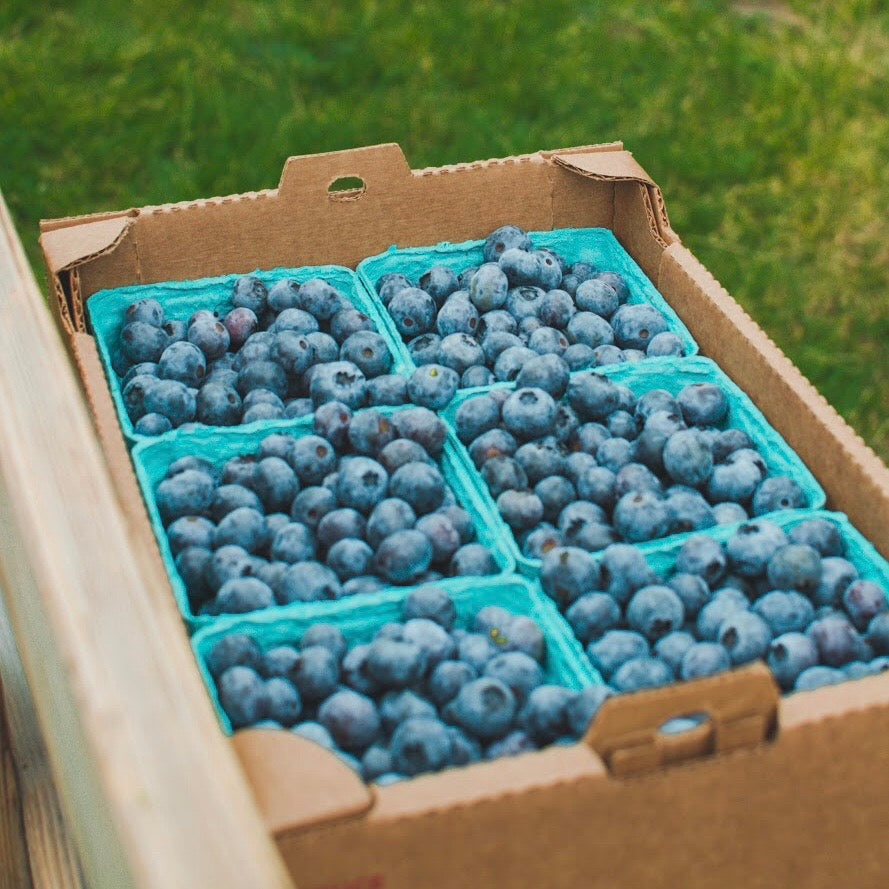 Fresh is Off-the-Charts!
photo credit: Boundary Bay Media
We're officially three quarters through our harvest and have picked. . .well, we'll get to that later. Despite not opening for you-pick this year, we've been pleased by the number of visitors we've had at the farm and all the love we've received. Thank you times a million! We were sure we had enough ice cream sandwiches going into this season's harvest, but we ran out in late July! Thankfully, Lopez Island Creamery is so quick. We're officially restocked! Phew.

We have SO MANY fresh berries and we need you to come get some! We're taking a limited supply to each farmers markets (ONLY due to van space) and have an unlimited amount for sale at the farm store. Please come on and get them. 

We're still offering guided tours of the farm and the chance to do a little bit of picking while you're out. It's a great time for the entire family or a group of dear friends. We're able to socially distance in the fields (we do have 6 acres after all). Reserve your tour here.
How many pounds have we picked?
A little game we love to play at the farm is "guess the pounds picked". We're sharing this game with you for the season (to date) and will again once the season comes to a close. Submit your guesses in the comments below. Whoever is closest will automatically become our August "Customer of the Month" and get a 20% off coupon to use online or in-person at our farm store or one of the farmers markets we attend. Place guesses for current amount picked as of this week, and, if you're feeling frisky, for the full season number!

HINTS: we have 6-acres of fresh blueberries, three heirloom varieties (significance: they are smaller), we are in week four out of six, and all four of our blueberry varieties are currently being picked. Updated 8/19: HINT: As many of you know, we purchased this farm after it had been a conventional, non-organic blueberry farm for 65 year. Our first organic harvest was 29 thousand pounds and our best yield ever — after years of rejuvenating the soil and other organic practices — was 73 thousand.