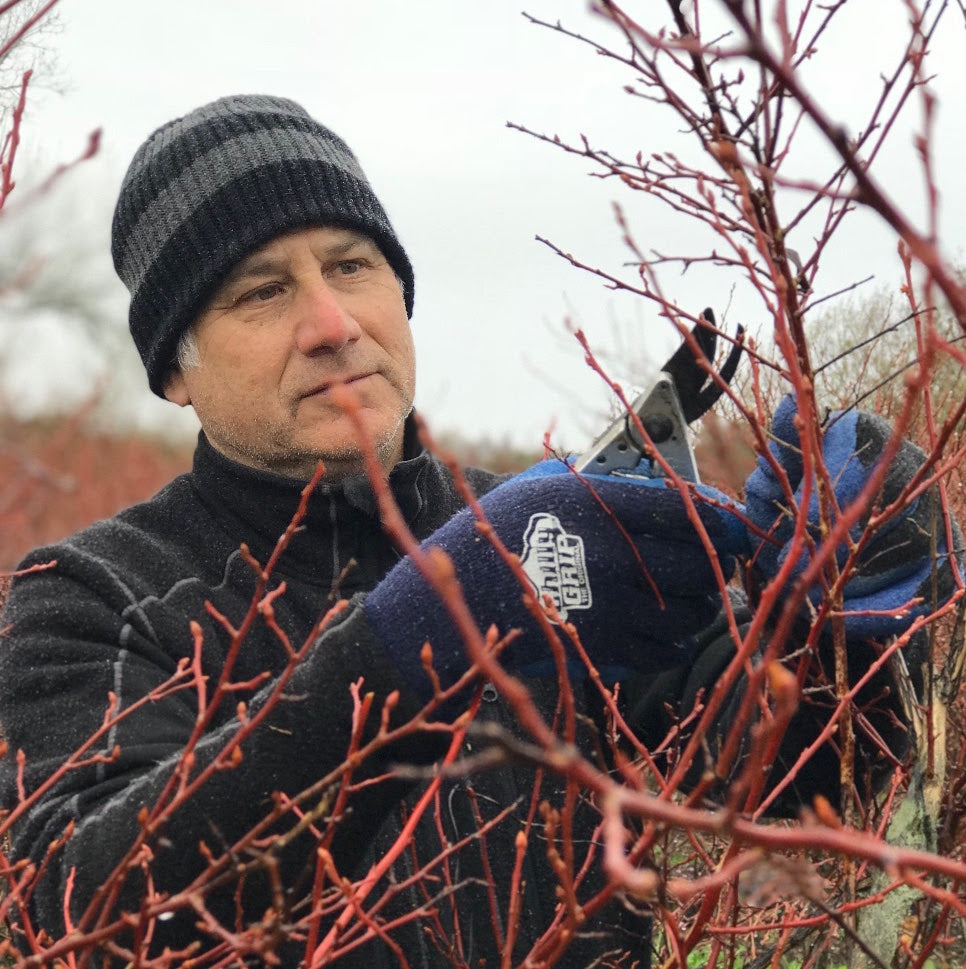 'Tis the Season for Pruning
Pruning has begun! Make way, old wood, there are some new branches in town.
This is the time of year when Harley and Pablo focus on pruning. They prune to remove the old wood that is no longer as productive and make way for younger branches to fill up with blueberries next season. Plants actually thrive when pruned down. All cells, across all species, want a chance to renew. Think of it like a day at the spa for plants. Don't you feel better once you've had a haircut, facial and manicure?