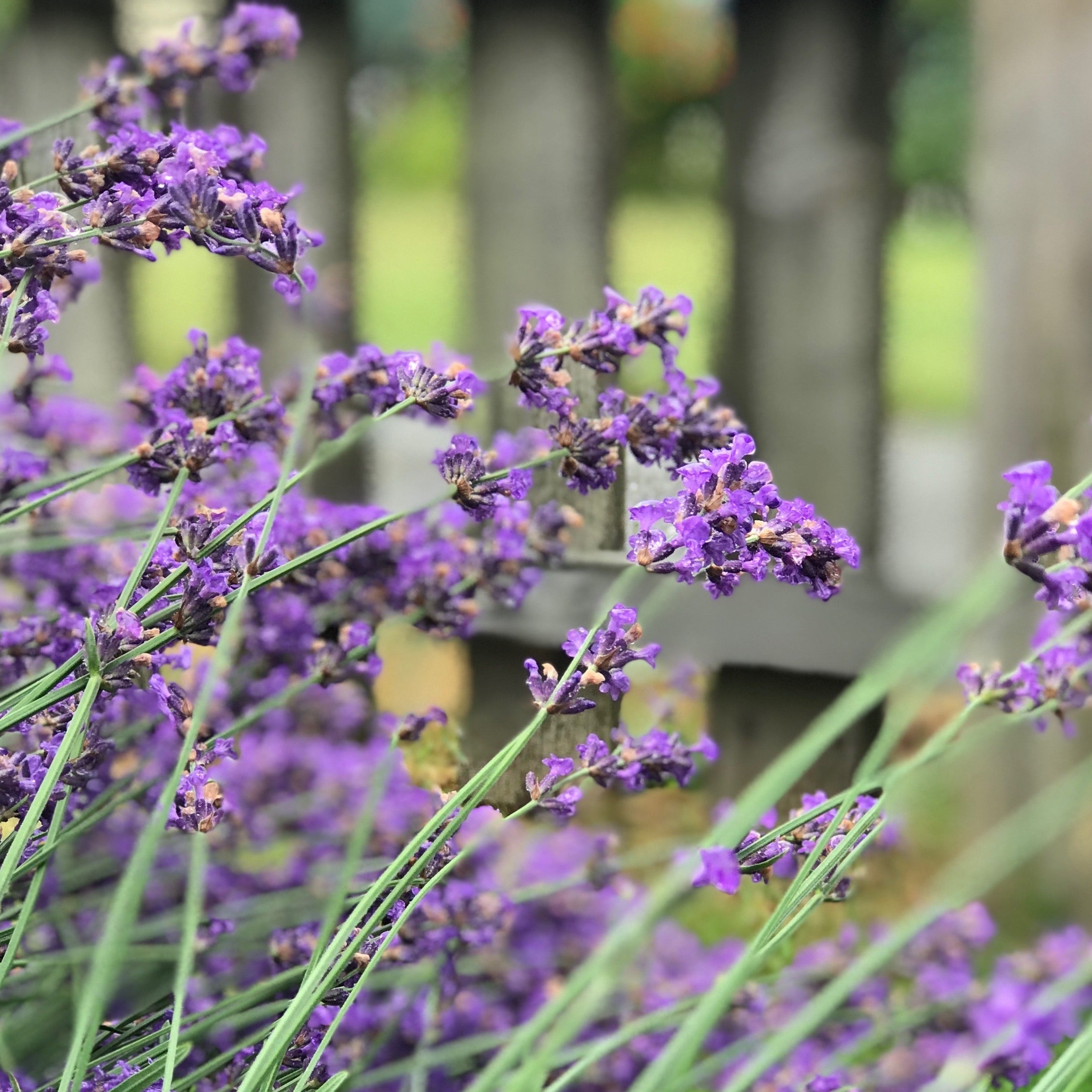 Making a Day (Or Weekend) of It
Since our you-pick berries are about two-weeks out, and lavender is in full swing, we're encouraging you to go to visit lavender farms and/or festivals in northern Washington! Since you'll be up in the area, we also suggest stopping in at our farm store and picking up some of our Organic Heirloom Blueberry Juice to make this incredible mocktail (or if you just want to dive into lavender for the weekend, we sell our juice online and at many of these retailers). Happy picking!
Bow Hill Lavender Guide
This upcoming weekend, July 19-21st, the twenty-third Sequim Lavender Festival is taking place! Sequim is said to be the lavender capital of the world, go see for yourself! The festival is free for everyone. There are over 150 craft and lavender booths, food carts, and live music (and a dance on Saturday night).
If you want to hit up a lavender farm with you-pick, go visit either Lavender Wind outside of Coupeville on Whidbey Island or Pelindaba Lavender on San Juan Island.
For ferry information, go here. We highly recommend making reservations if using the WSDOT ferry system.