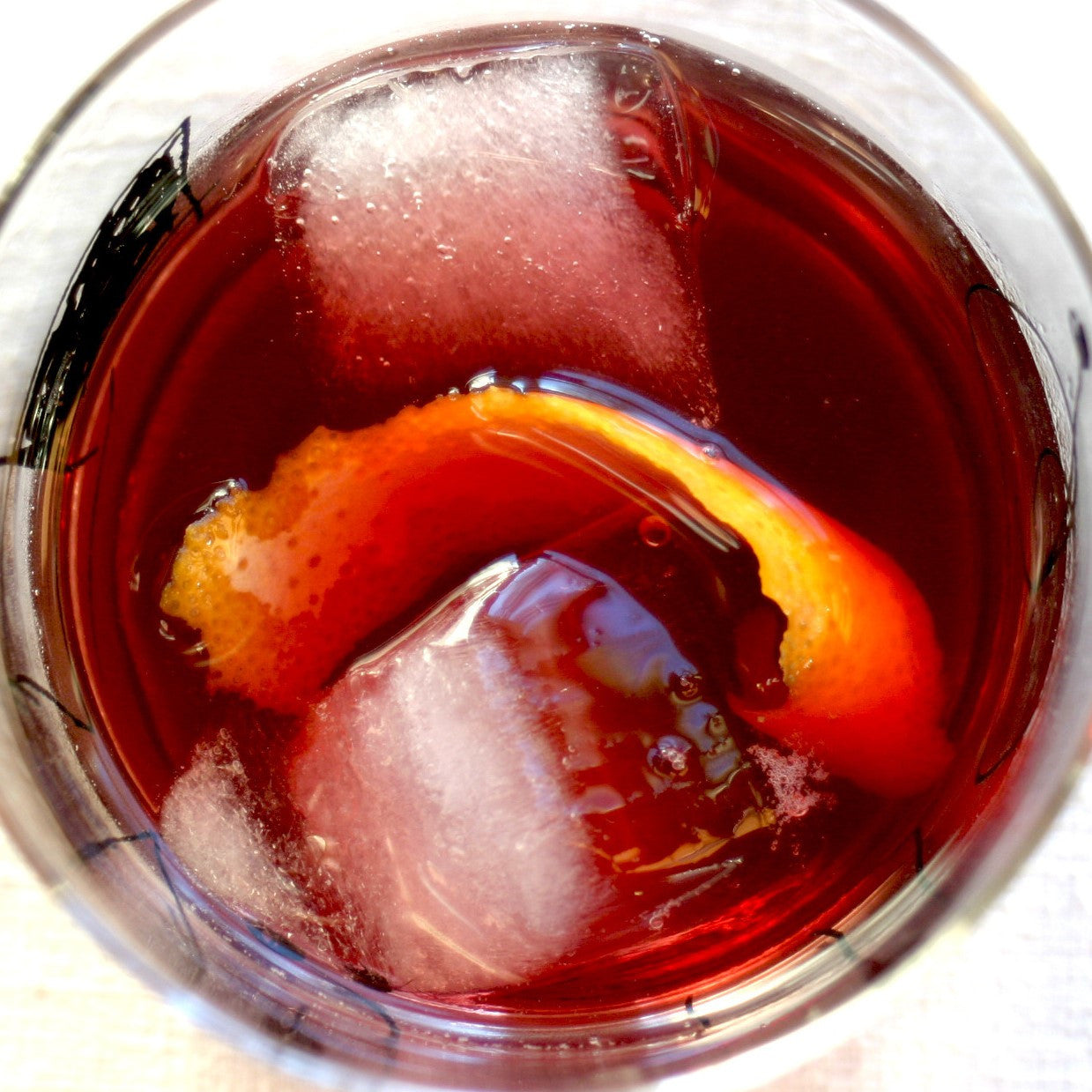 Bayview Bluebird
INGREDIENTS
2 ounces Organic Heirloom Blueberry Juice
1-ounce bourbon or whiskey
2 drops vanilla
Orange (for garnish)
DIRECTIONS
Rim glass with orange twist (save or have another ready). Fill cocktail shaker with ice. Pour ingredients into shaker and shake for 30 seconds. Strain into glass with a few cubes of ice. Garnish with an orange twist.
Products Featured in this Recipe
The pure juice from a blend of Rubel and Jersey blueberries harvested from bushes planted in 1947; a distilled essence of the true blueberry. Served by four James Beard Award winning chefs...